Anatolia Arts brings the rich cultural heritage of Turkey to your boutique.
For millennia, Mediterranean artisans have crafted some of the world's most beautiful and distinctive treasures. In ancient Anatolia (modern day Turkey), the alluring Egyptian Queen Cleopatra beguiled the leaders of Rome, making her the most powerful woman in the world. Later, the craftsmen of the Byzantine and Ottoman empires created legendary treasures that remain among history's most coveted prizes. Today, Anatolia Arts continues the region's tradition by bringing unique, handcrafted jewelry created by select Turkish artisans to exclusive American boutiques.
In search of unique, handmade jewelry that sparks conversation?
Your boutique is special, and so are your customers. They want distinctive, authentic, artisan-crafted jewelry that's as unique and individual as they are – not mass-produced junk. You'll be proud to offer them treasures from Anatolia Arts – and they'll be proud to tell everyone where they bought their beautiful jewelry.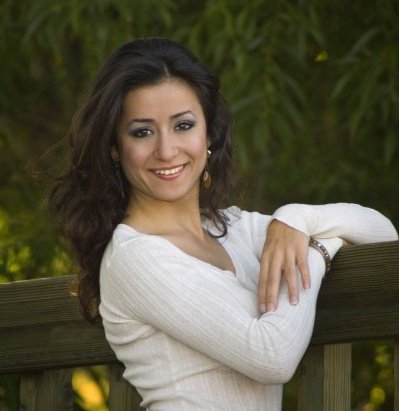 A Message from Our Founder
I founded Anatolia Arts to share my rich Turkish heritage. I want to extend the warm hospitality and friendship of the Turkish people to the beautiful women of America – and to accentuate their beauty through the authentic handcrafted jewelry of my culture.
Anatolia Arts is a family endeavor. My business partners are my brother, Zafer, and my husband, Chris. With over twenty years of experience as a jeweler, Zafer leads our creative team. Chris lends his business acumen and entrepreneurial expertise to my passionate vision of personal connection through Turkish art and jewelry. Together, we are Anatolia Arts.
My favorite part of the business is hearing about my customers' adventures in Turkey, and how much the piece they purchased reminds them of their travels or inspires a future journey. It's my sincere wish that more people have the opportunity to experience my homeland of Turkey, its wonderful people, and its long, storied history.
Much love and gratitude,
Miné Esen